Sundays
June 3 at 3pm (15:00),
June 10 at 6pm (18:00), and
June 24 at 3:30pm (15:30)
Hypnosis and the Performer
workshop / demonstration
With participation and fun, learn how you can use hypnosis to be a better and happier performer
Hypnosis is a means of channeling the deep powers of your sub-conscious mind into your artistic creation It allows you to take that creative beast which runs rampant when you think of all the bad things people might think about you, and direct that creativity to actually creating.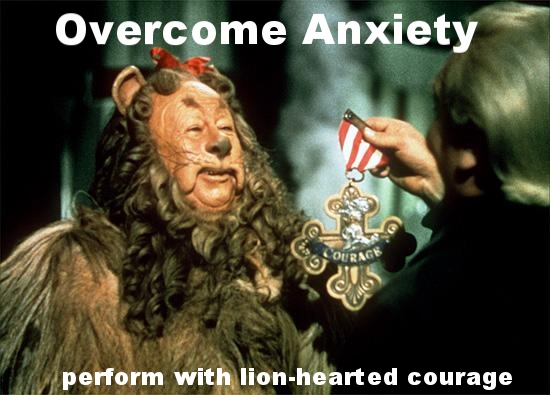 Access Your Sub-Conscious Creativity
Using hypnosis, you can create actual memories for your characters which will allow you to respond intuitively in the moment.
This approach is actually the basis of many existing schools of acting. But, through hypnosis, you will be able to contact these past events in the fictional world of the script with greater depth and clarity. Additionally, you will be able to access the amazing parts of your own creativity with greater ease.
Overcome Anxiety, Nerves and Stress
Almost every performer has experienced some level of jitters, but there is a difference between useful excitement and anxiety. Your sympathetic nervous system is great when you need to escape danger or defend your life, but it also shuts down your access to your full emotional range and sensitivities.
In hypnosis, you can desensitize yourself to the stress of auditions and opening nights and always make your entrance with inner confidence and ease.
Learn Lines and Access Emotion Faster
Hypnotic trance is a learning state. You already enter hypnosis when you work on a role. Now do it with intention.
Through the use of hypnotic anchors, you can access the work you've already done in that short "moment" that you get. Whether what you're trying to recall is a complex piece of dialogue or an intense emotional memory, it will be there for you when you need it.
Discover your "Inner Acting Coach"
You already are influenced and guided by your sub-conscious mind. Imagine i you could talk directly with that inner part of yourself and have all the messages they give you be positive ones.
In hypnosis, you can create/discover your inner acting coach who will guide, counsel and protect you through-out your life and career.
David LM McIntyre, CHt. has been acting for forty-three years. Working as both an actor and a director, he was implementing many principles of hypnosis long before he began actively studying the field. He earned his BFA from New York University, with a double major in Dramatic Writing and Drama. And then went on to earn his MFA from the University of California, San Diego in Directing. He earned his Hypnotherapist Certification from the Hypnosis Motivation Institute, the oldest nationally accredited college for Hypnotherapy, and one of only two such accredited programs in the United States. With a background as a working actor, David understands both the day-to-day implementation of hypnotherapy in an actors life, as well as the creative potential of having your sub-conscious mind as a friend and partner.